Experts in Lead generation.
Big Wolf Group, an award-winning international consortium of client acquisition agencies, specializes in B2B telemarketing and lead generation solutions. With a proven track record, we excel in connecting businesses with valuable leads, helping them thrive in the competitive market. Our innovative approach and commitment to high-quality services have earned us industry recognition. Trust us as your partner for effective client acquisition strategies.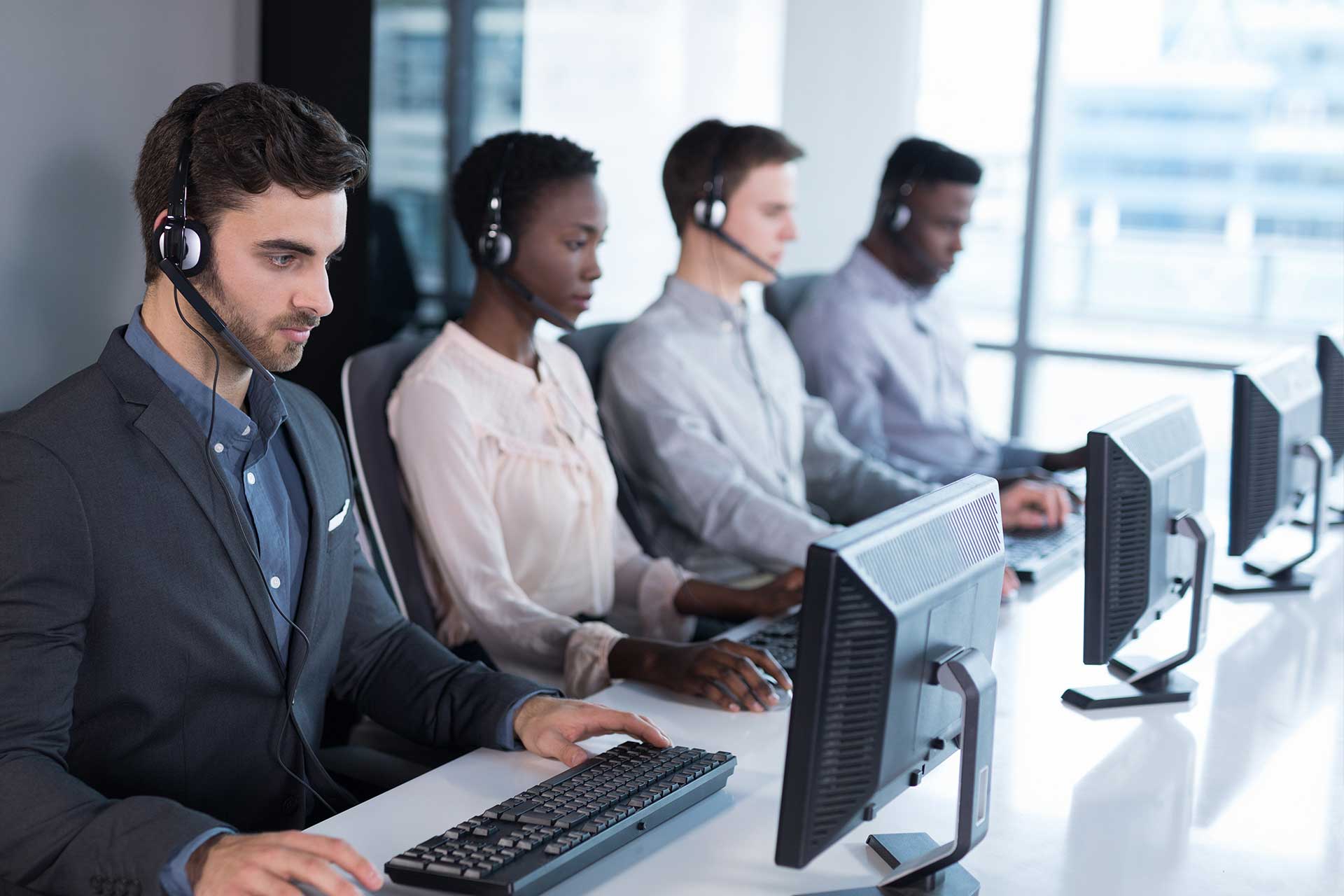 "We are passionate about sales and helping our clients achieve their goals with lead generation that delivers."
Delivering Results with Telemarketing since 2014.
At Big Wolf Group, we redefine the standards of B2B Telemarketing solutions, offering unparalleled services that empower businesses worldwide
At Big Wolf Group, we specialize in B2B Telemarketing, providing tailored solutions that significantly boost our clients' sales. By outsourcing their lead generation to us, businesses can focus on their core operations while we efficiently identify and engage potential customers. Our expert team employs targeted strategies, ensuring high-quality leads that translate into increased sales and revenue, empowering our clients to thrive in their respective industries.
We offer an extensive range of tailored B2B Lead Generation and Marketing services.
Big Wolf Group delivers exceptional telemarketing services, driving businesses to new heights with strategic outreach and high-quality lead generation.
Big Wolf Group specializes in seamless appointment setting, ensuring businesses secure valuable meetings with qualified prospects for optimal growth and success.
Efficient order processing services at Big Wolf Group streamline your operations, saving time and enhancing customer satisfaction.
Big Wolf Group excels in data procurement, providing businesses with accurate and valuable information to fuel effective marketing strategies and drive business growth.
Big Wolf Group offers multilingual telemarketing and lead generation, offering seamless communication in various languages to connect businesses with diverse global markets and foster meaningful relationships for sustainable success.
Big Wolf Group offers expert sales and marketing consultancy, empowering businesses with strategic insights and innovative solutions to maximize revenue and market impact.
Trusted by over 450+ companies
Join over 450+ clients from all major sectors.
Here are some key reasons you should consider us as your International B2B Telemarketing service partner
Our hundreds of successful campaigns speak volumes about our expertise and effectiveness in the B2B Telemarketing arena.
We stay ahead of the curve by embracing innovation and leveraging the latest technologies to optimize your Telemarketing results.
Our teams are available 9 to 5 week days to provide continuous support, ensuring seamless execution and ongoing results.
We opt for transparency with detailed daily written campaign reports, with stats and results meaning you are kept up to date.
Telemarketing Services that deliver
Every aspect of our campaign delivery is fine-tuned to deliver maximum results.
To maximize results we understand sales education and coaching is important. We continually train and up skill our already experience sales to, making sure we deliver.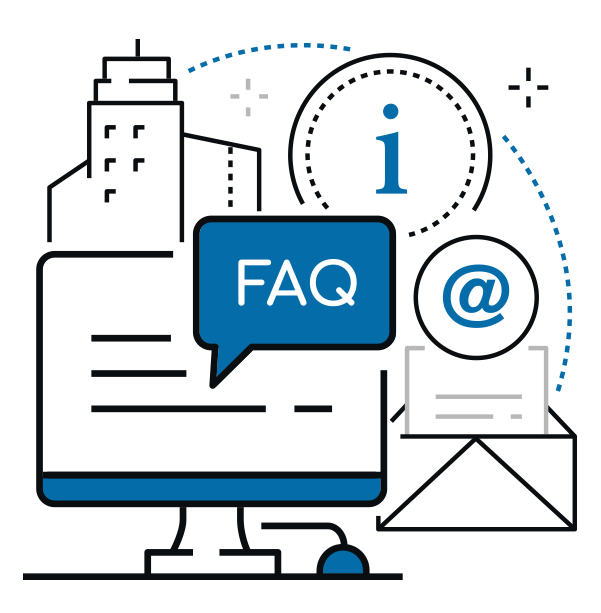 Our setup process is designed to make sure we are well briefed and prepared to pitch prospects on your offering. With our process we make sure we can best convey your products and or services.
We have invested considerably in the latest technology and AI tools to support our team to generate the best results. From AI feedback or better understanding KPIs we are committed to being at the forefront of our industry.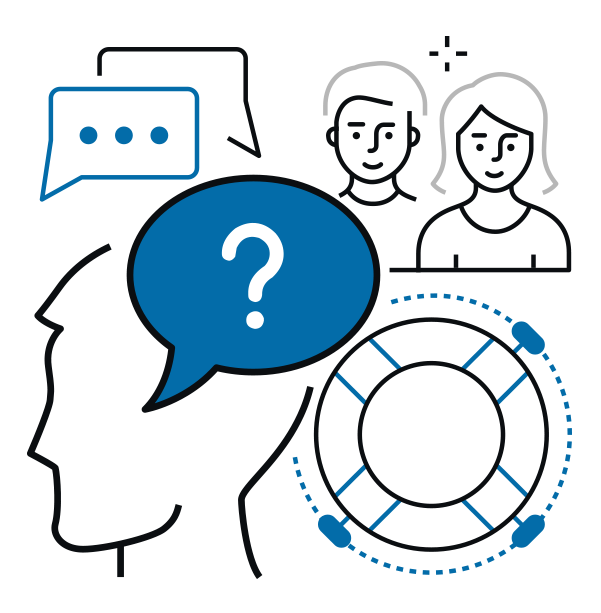 We are always looking at building on our sales and marketing techniques and evolve with fine tuning. We are always looking outside the box to think of new ideas to better the services we deliver to our clients. 
How We Work | Our Setup Process
This is our simple 4 Step Telemarketing Campaign Process.
First of all its important that we understand your business and its sales goals.
We will put together a formal Campaign proposal document outlining the suggested services and pricing.
We will send you a campaign briefing document to fill out, from this we will create a Sales Call Guide and materials ready to commence.
Once our Telesales Agents are ready we commence calling with full daily written report that online stats and campaign results.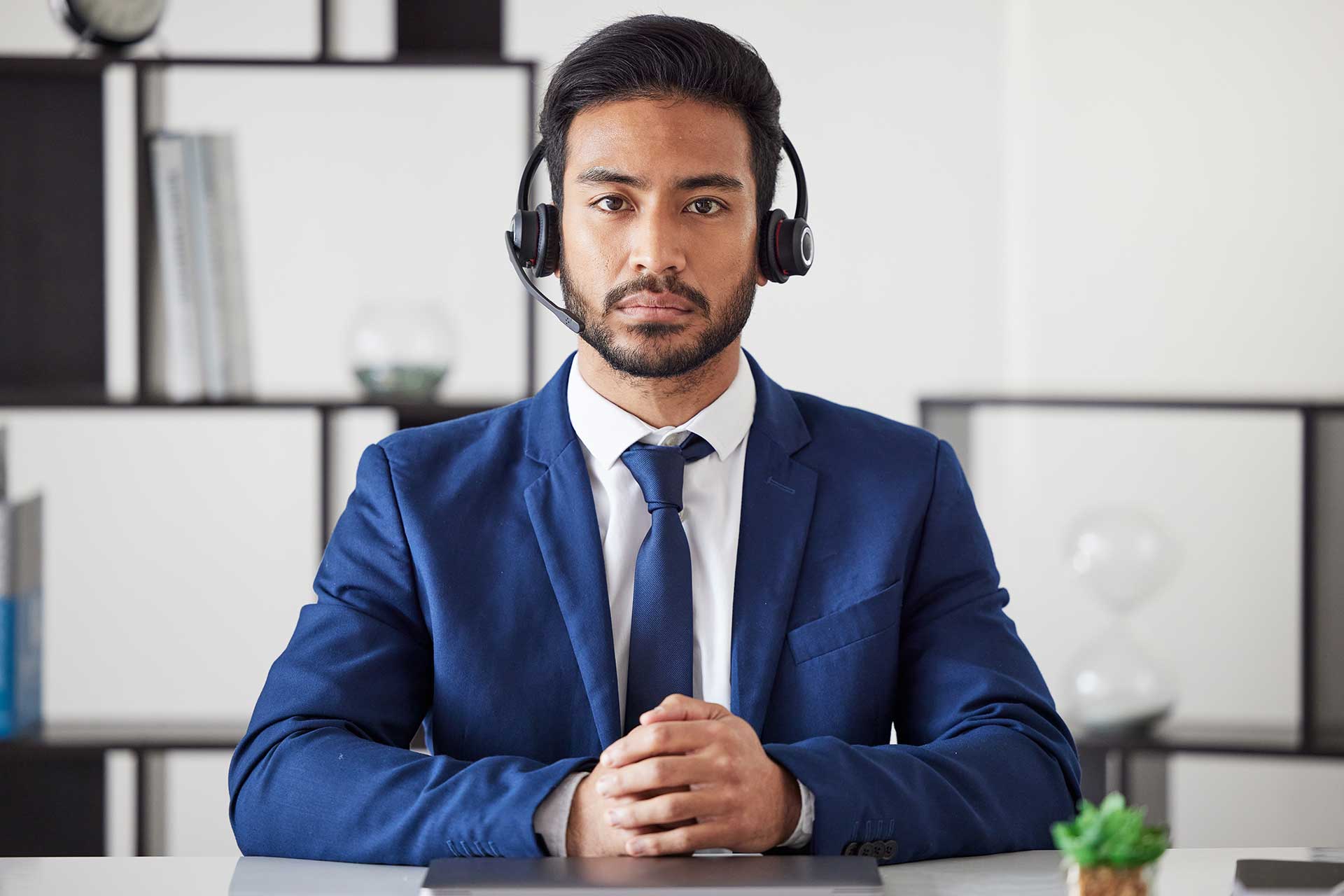 We operate within diverse business sectors, collaborating with a range of esteemed clients who have graciously shared their positive experiences working with us.
Big Wolf Marketing have been running a highly successful telemarketing campaign for my business and I am truly thankful for all their hard work.
Pierre is an absolute professional – we're pleased with the effort and time he took to fully understand our business & products, and the results speak for themselves.
Get in touch and reuest a Quote.
Big Wolf Group: Expert telemarketing solutions for global business growth.
Let us generate New Business Sales Pipeline for your company
Download our Full Service Price list.